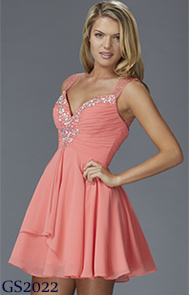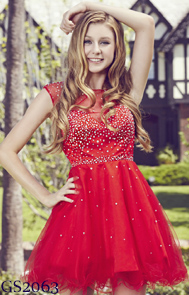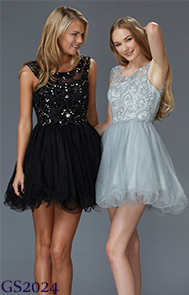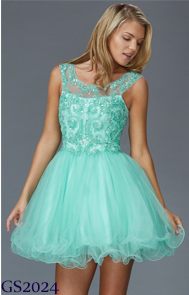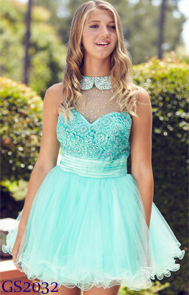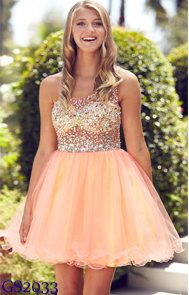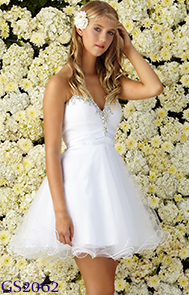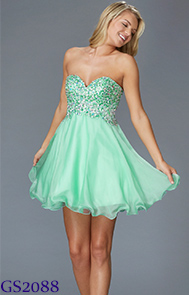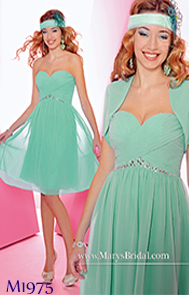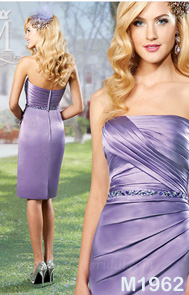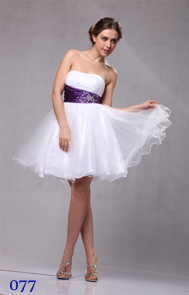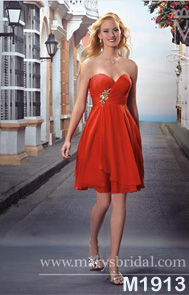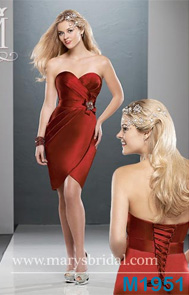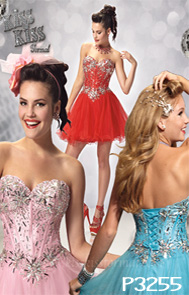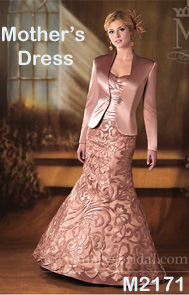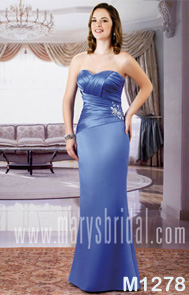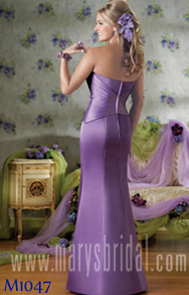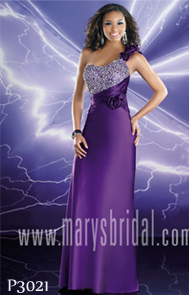 Quinceanera Court Collection
Dresses for the Quinceanera and or Sweet Sixteen Court, weddings, proms, casual, bridesmaid dresses to formal or semi formal at affordable prices in New York.

You will find a variety of popular and elegant styles here at our Quinceanera Store. One shoulder or halter necklines, sparkly beaded and sequined dresses, and the always feminine mermaid silhouette are here to stay. Hi-lo skirts in bright colors and fun animal prints are all the rage. You can choose to be more modest or let your wild side come out—we have them all! Visit our location today!

Short skirt has dramatic pleats and oversized floral ruffles. Blush Prom designs designer dress , Prom Dress, Cocktail Dress, Homecoming Dress, Sweet 15 Dress, Graduation Dress, Banquet Dress, Semi Formal Dress, Party Dress, Cruise or any Special Occasion you may have.
Learn about our Tuxedo Rentals
Vestidos para Damas de Honor
Vestido de dama de honor es una parte importante una Quinceañera, y podría hacer su fiesta perfecta. Encontrar un vestido de dama de honor barato no es cosa tan fácil, pero ahora, nosotros le ofrece los mejores vestidos de dama de honor a precios muy accesibles. Tenemos una gran innovación de 2013 vestidos de dama de honor en varios colores y estilos, ya sea que usted está buscando un vestido corto sin tirantes de longitud hasta la rodilla o un vestido de gasa largo, puedes encontrar el que usted desea.

Vestidos de dama que cuestan desde $89 están disponibles aquí.

Colores populares: verde manzana, fucsia, coral, amatista, esmeralda, naranja y amarillo. Nuevos clásicos como el gris, azul marino, marrón entre otros.

Estilos populares de moda: hasta la rodilla, estilo cóctel, sin tirantes y un hombro.

Toques femeninos como encajes, perlas de flores, y adornos de lentejuelas están de vuelta a lo grande, como lo son suaves muselinas.
Contact us / Nuestros contactos
Our Quinceañera Center
98-17 Northern Boulevard
Corona, NY 11368
Please call us at:
718-457-0021 or 718-457-2418
E-Mail Address:
Dresses@QuinceaneraNewYork.com
Business Hours:
Monday - Saturday:
10:00AM to 7:00PM
Sundays:
12:00pm - 6:00PM